Commercial & Business Law
For All Business Law Matters
Where Law and
Business Meet
RJ Legal is a law firm that specialises in Commercial Law & Dispute Resolution, Litigation, Property Law, Conveyancing, Wills & Probate. Speak to our experienced staff for assistance with all your legal needs.
Commercial & Business Law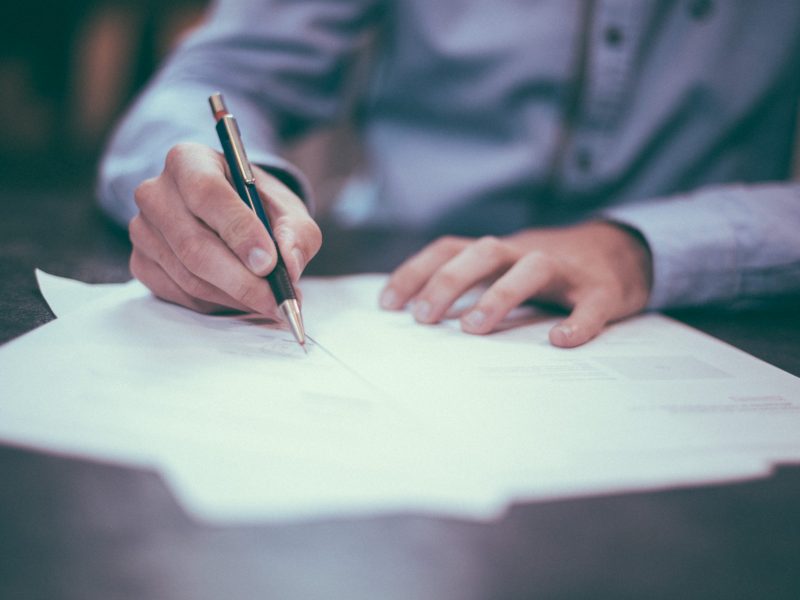 RJ Legal's specialises in commercial law and can assist you with understanding complex legal issues by providing practical, timely and accurate advise. We will walk you through the legal process, provide you with advise and support and strive to achieve a successful outcome for your matter. Our experienced lawyers can assist you with a range of matters including:
Sale and purchase of businesses
Preparation/ Negotiation and Renewa; of leases
Sale of commercial property
Drafting and negotiation on a wide range of contracts
Preparation of franchise agreements, Joint ventures and shareholder arrangements
Our solicitors have extensive experience in mediation, negotiation and litigation.  We provide our clients with a full range of dispute resolution tools to rectify their matter in a efficient and cost effective manner.
Legal Insight. Business Instinct
Contact us today to discuss your commercial law matter.