Go to court with leading criminal lawyers by your side
RJ Legal is a law firm that specialises in Commercial Law & Dispute Resolution, Criminal Law, Litigation, Property Law, Conveyancing, Wills & Probate. Speak to our experienced staff for assistance with all your legal needs.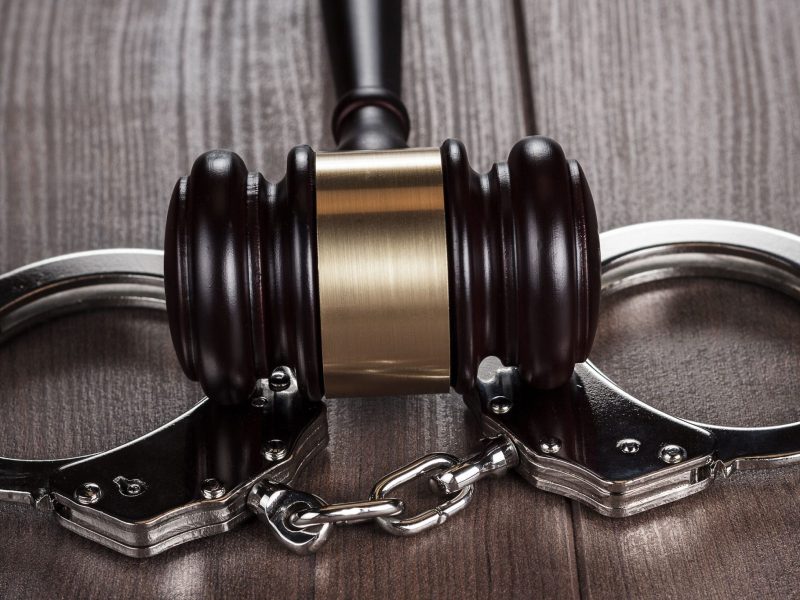 RJ Legal is dedicated to providing our clients with the best legal representation. We have experience in many areas of criminal law including drink driving, drug offences, weapons offences, traffic matters, bail applications, assault, fraud, theft and sheriff and infringement warrants. We believe that preparation is key to success and strive to achieve successful outcomes for our clients. If you are facing allegations or under investigation contact us to speak to a member of our experienced team. We will use our expertise and experience coupled with the right strategy to ensure your matter receives a fair outcome. We provide our clients with strong, supportive representation in an efficient and cost effective manner.  
Need Leading Criminal Lawyers
Contact us today to discuss your Criminal Law matter.